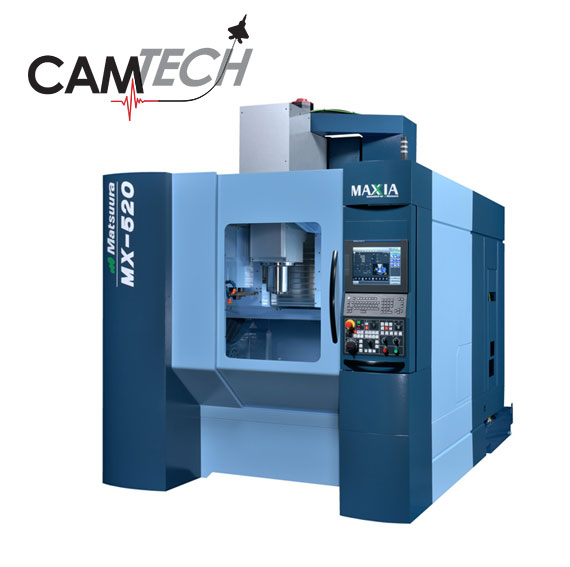 Camtech purchases 2 New Matsuura MX-520 5 Axis Machining Centers
News
To expand our capabilities, we just purchased 2 New Matsuura MX-520 5 Axis Machining Centers. We are AS9100D:2016 and ISO9001:2015 Certified and are committed to providing the highest value to our customers.
Camtech purchases Pro Shop ERP and Begins New Implementation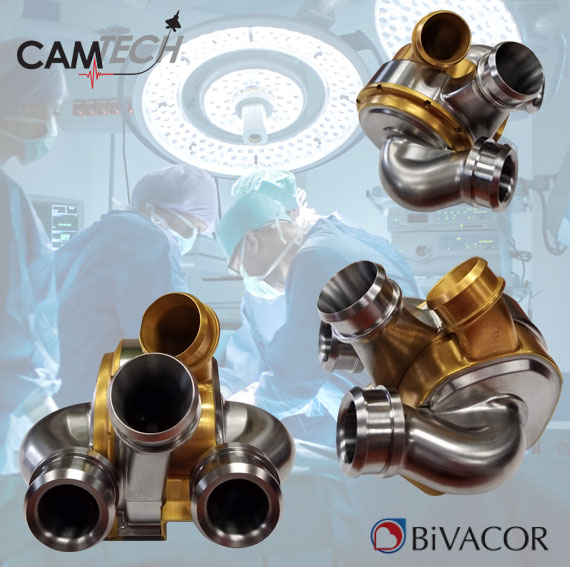 The BiVACOR is a total artificial heart designed to take over the complete function of a patient's failing heart.
News
BIVACOR is an early stage medical device company developing a mechanical replacement to the failing human heart. After progressing through successful pre-clinical studies with prototype designs, the organization now needs to manufacture the device to standards that meet the expectations of clinical regulatory bodies. Given the decades of demonstrated experience that CAMTECH has in the medical device industry, forming an early partnership to undertake this vital aspect of development instills confidence in the quality of the final product to ensure its ability to meet the needs of heart failure patients worldwide.